At Box To Box we believe when people feel respected and included they will be more creative, innovative and successful.
Whilst we have more work to do to advance diversity and inclusion, we're investing to move our company and our industry forward.
You are welcome at Box To Box for who you are, no matter where you come from or what you look like. The more voices we have represented in our business, the more we will continue to grow creatively and as people.
Don't just work here, belong here.
Submit CV
Current Vacancies
Senior Production Manager
// LocationLondon
// TypeFull time
// The Role
We are looking for an experienced Senior Production Manager to work on one of our high end Netflix series. Experience in the role is key and you will need a minimum of three credits in this role to be considered. The role is from mid March until mid September 2023 approximately.
You will need to enjoy working on fast turn around shoots as well as bigger event shoots as part of a larger Production Management team. Excellent communication and organisation skills and strong cost management are key. Great attention to detail and ability to work to budget and cost reporting deadlines required.
Experienced at using Excel and creating spreadsheet logs to manage production processes including payroll and ongoing compliance. Assisting and overseeing various work flows in partnership with the Line Producer and Production team.
We are a fast-growing independent television production company based in London. We are fully committed to creating an inclusive working environment that celebrates, represents and promotes a diverse workforce. We therefore actively encourage candidates from under-represented groups, from all backgrounds and from all cultures to apply.
This role will be a hybrid between remote working, occasional travel and office based where required in the London office.
Apply
Junior Production Manager
// LocationLondon
// TypeFull time
// The Role
We are looking for a JPM to join a new series for immediate start fro about 12 weeks. This role could suit a very experiences Production Coordinator ready to step up to JPM. Experience managing teams of Production Secretaries and runners is ideal, as well as experience booking crew, kit and setting up multiple shoots in locations within the UK and Europe. Some weekend work will be required. This is a London-based role with a mix of working in the office and remotely, and some location work.
Apply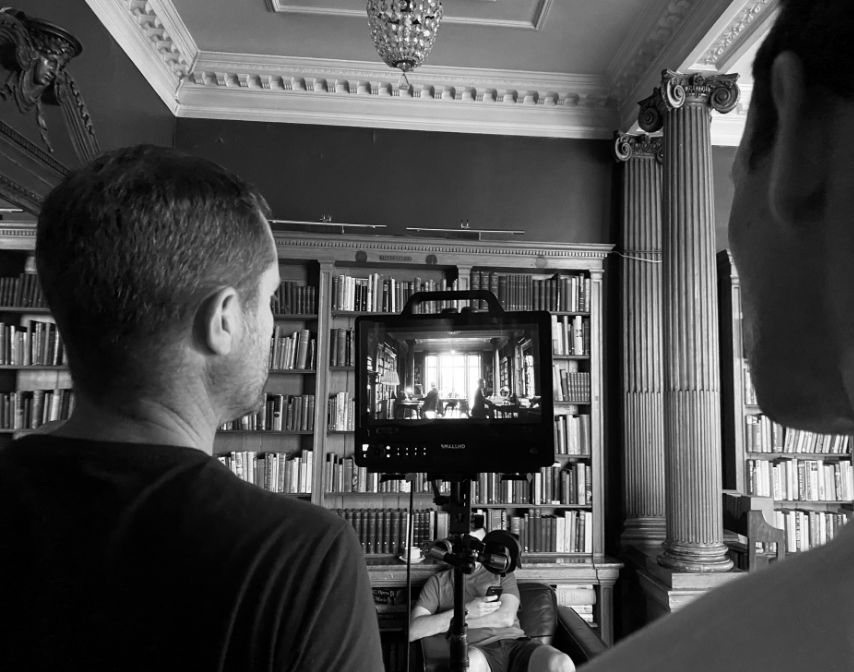 Internships
We're proud partners of Creative Opportunities for our fantastic paid work placements here at Box To Box Films.
It's not about 'who you know'!
We want to give everyone the equal opportunity to get in to the production industry.
So, if you're aged 18-25 you could take part in our six-month long placement and gain invaluable industry experience.
Current Opportunities