QuadBox is a Paris-based joint venture between Box to Box Films and Quad Productions.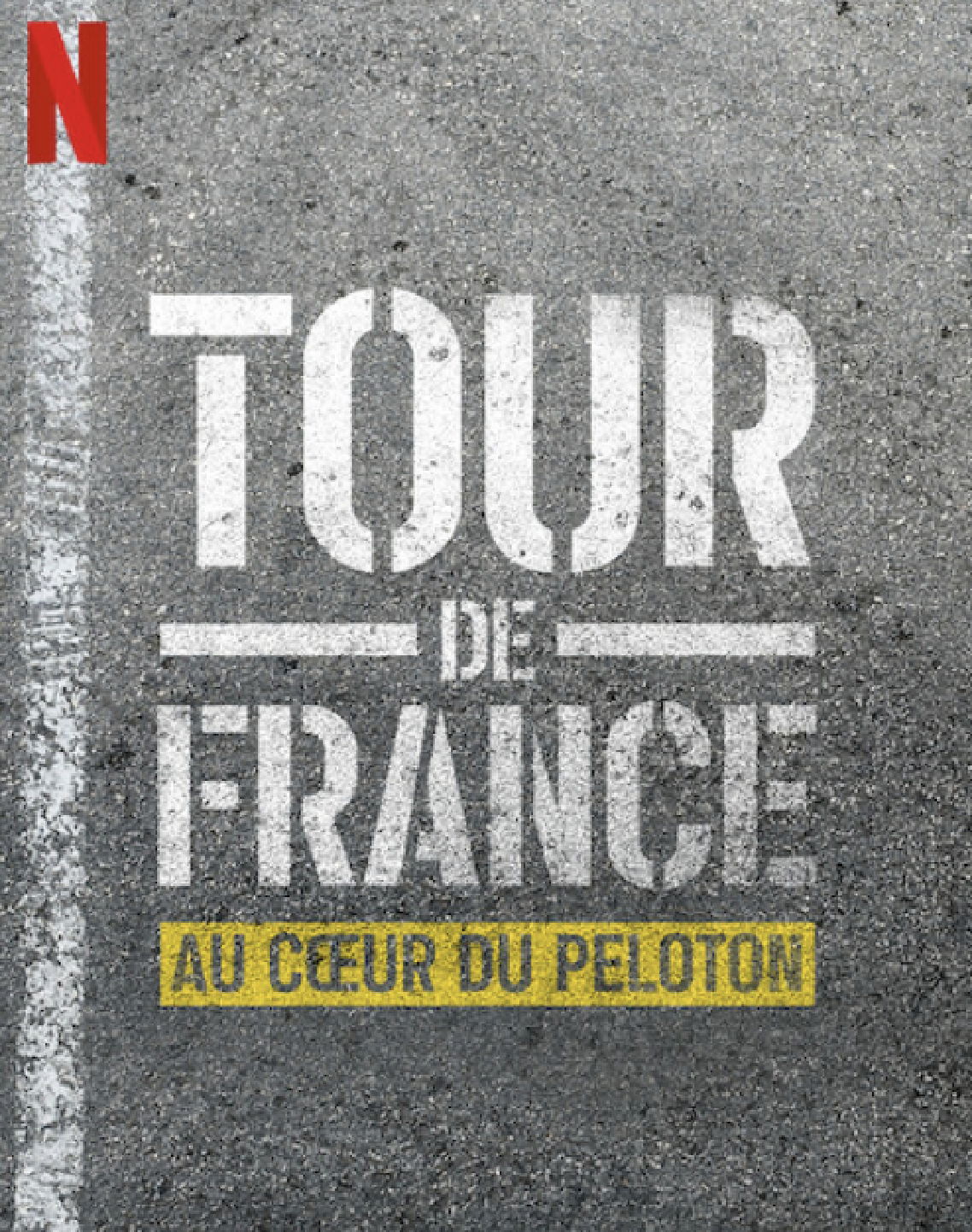 A multifaceted independent production company
Helmed by the executive producers at Box to Box Films and Quad Executive Producer Yann Le Bourbouach, the co-production partners are developing a vast array of dynamic, high-quality documentaries – including the upcoming Netflix series on Tour de France.
QUAD is a multifaceted independent production company with over two decades experience in feature films, television, documentaries, advertising, digital production, 2D and 3D animation and post-production.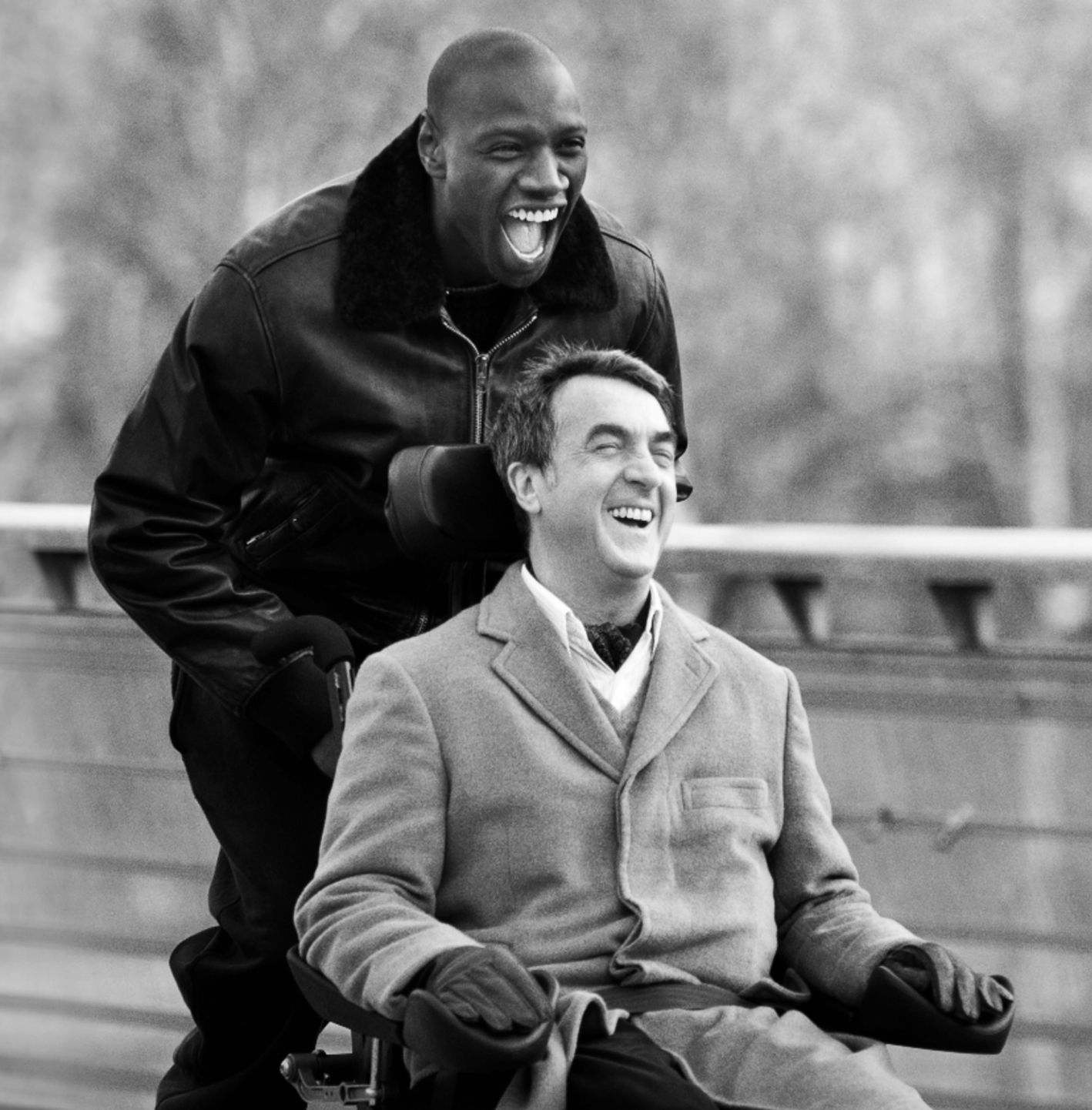 Critically acclaimed
QUAD is behind some of the most popular and critically acclaimed feature-films and series of the last decade. Among others Ballerina, Heartbreaker, biggest worldwide grossing film in European history The Untouchables, 2019 Cannes Film Festival closing film The Specials; the no. 1 rated series on French television in 2021, «The Bonfire of Destiny » Netflix international co-production hit « Women at War » and Amazon Series Miskina Poor Thing.
Representing world renown directors and upcoming talents
With 30 years in the advertising business representing world renown directors and upcoming talents such as Bruno Aveillan and Jan Wentz, Quad has produced over 2000 commercials for major ad agencies, delivering films for such prestigious clients as Rolex, Nissan and l'Oréal.
In 2020 Quad joined forces with Box to Box Films to create QuadBox, a joint venture behind the upcoming Tour De France : au coeur du Peloton Netflix original doc series and more to come…