Series 5 documents the 2022 Formula One World Championship and was released on February 24, 2023.
This season covers the trials and tribulations of the Scuderia Ferrari, the porpoising issue of the Mercedes W13, the path leading up to Sergio Pérez' win at the Monaco Grand Prix, the controversy surrounding Oscar Piastri's contract dispute, and Daniel Ricciardo's struggles at McLaren. Red Bull driver Max Verstappen confirmed that Season 5 marks his first full appearance within in-show interviews.
Season 4 which documents the 2021 Formula One World Championship premiered on Netflix on 11 March 2022.
This season documents the fierce title battle of that season between seven-time champion Lewis Hamilton and Dutch driver Max Verstappen.
The third season of the show, covering the 2020 Formula One World Championship, premiered on 19 March 2021.
And continued some drivers' stories from the previous season, such as Daniel Ricciardo's dissatisfaction at Renault and Pierre Gasly's attempts to regain his lost seat at Red Bull. It also covered the effects of the COVID-19 pandemic on the season, Scuderia Ferrari's struggle to remain competitive following the power unit controversy of the previous year, and Romain Grosjean's serious crash at the Bahrain Grand Prix.
The ten-part series covers the 2019 Formula One World Championship and includes every team, including Ferrari and Mercedes who had not allowed Netflix to cover their teams in the first season.
The second season covered Daniel Ricciardo and Nico Hulkenberg's misfortunes at Renault, Pierre Gasly's chaotic year which culminated in his demotion to Toro Rosso, the Belgian Grand Prix weekend, which had just seen the death of Formula 2 driver Anthoine Hubert during the feature race, and Haas F1 Team's new sponsors in Rich Energy and their lack of success on track.
The ten-part series is the "first to truly immerse the audience inside the cockpits, the paddock and the lives of the key players in Formula 1".
The series covers the 2018 Formula One World Championship and has "unparalleled and exclusive access to the world's fastest drivers, team principals and owners, as well as Formula 1's own management team".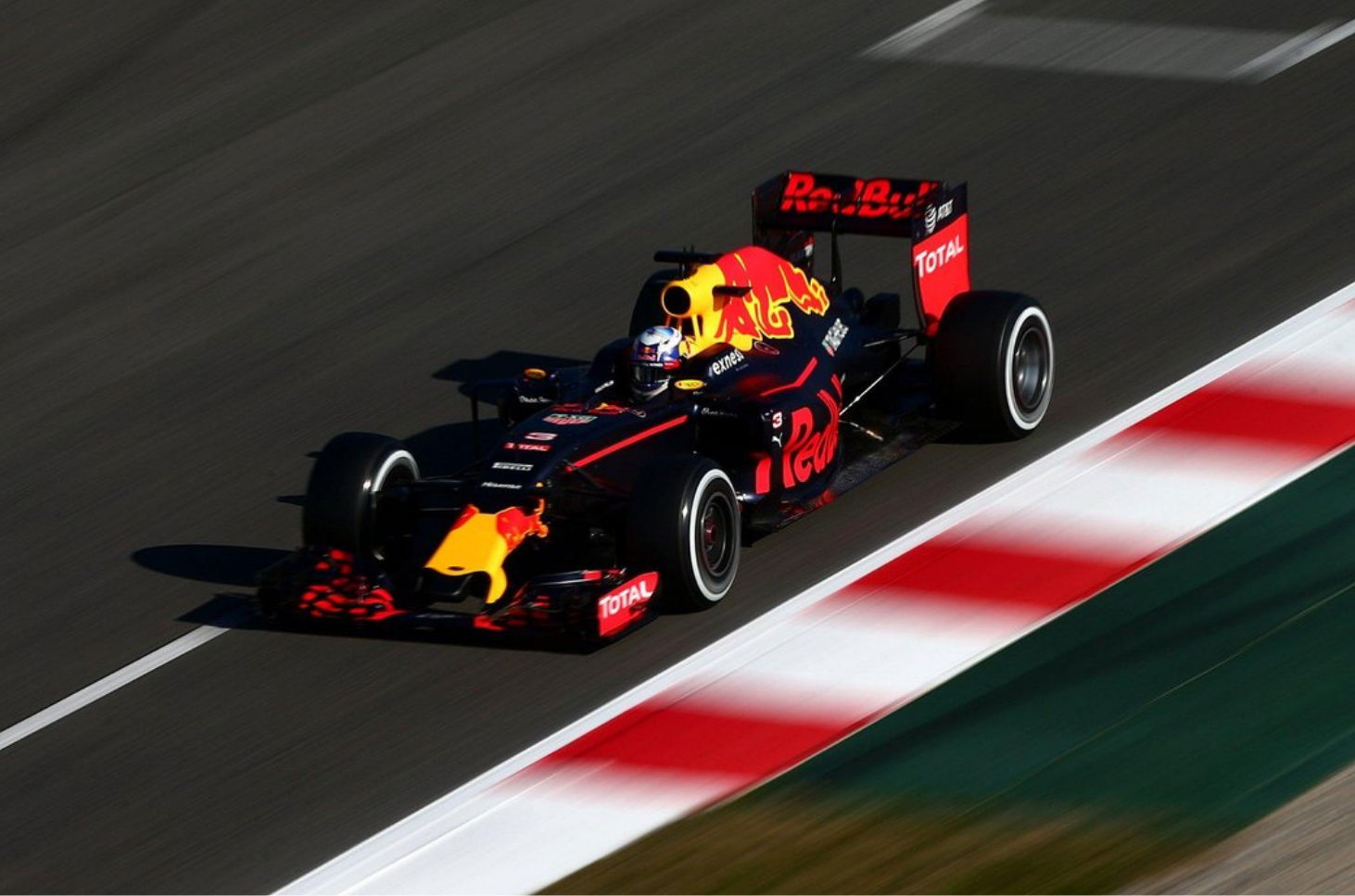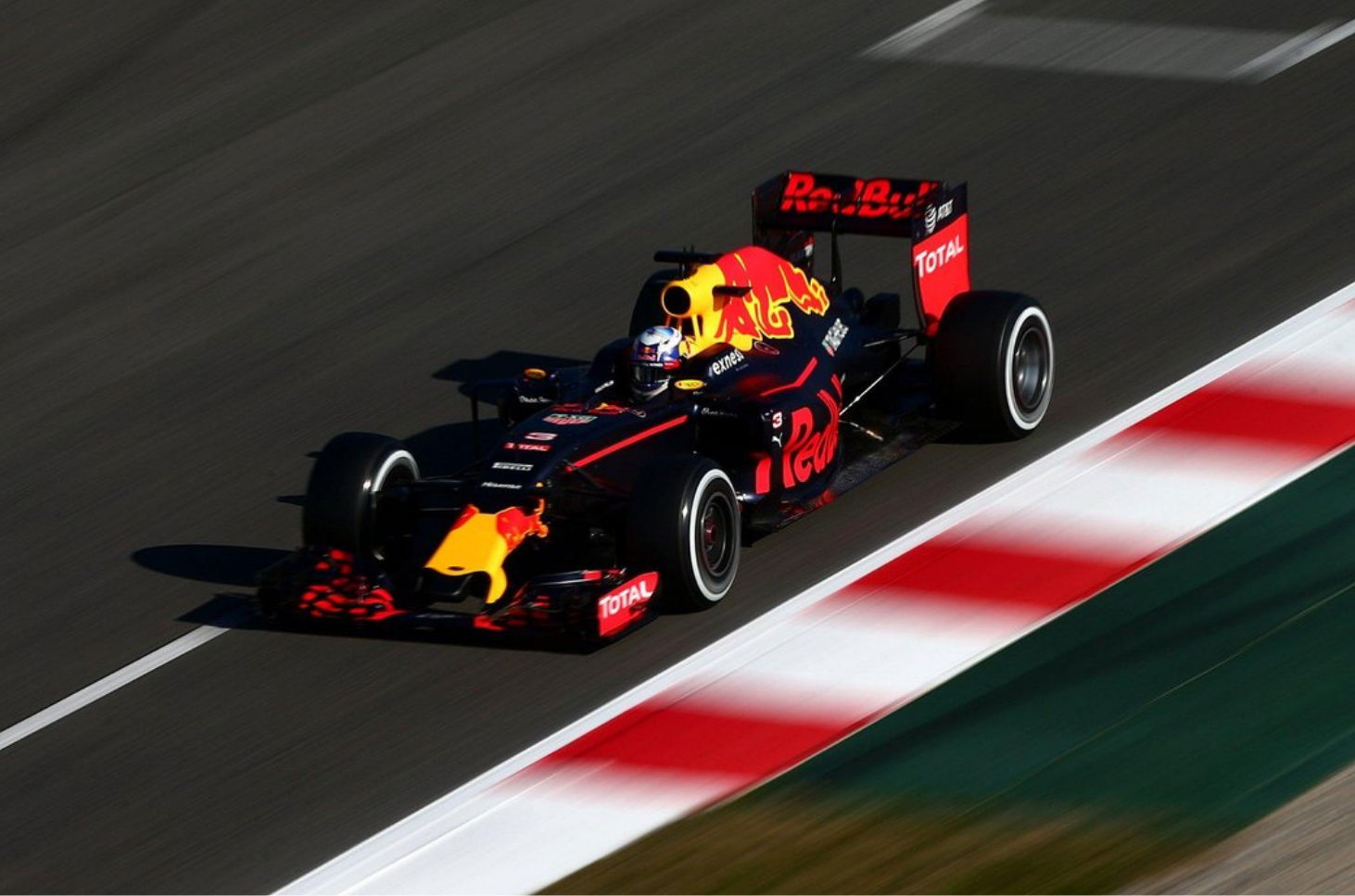 Awards
// Won
Cinema Audio Society Awards (for "Gloves Are Off")
Outstanding Achievement in Sound Mixing for Television Non Fiction, Variety or Music – Series or Specials
Golden Reel Awards (for "Gloves Are Off")
Outstanding Achievement in Sound Editing – Non-Theatrical Documentary
// Won
Sports Emmy Awards
Outstanding Documentary Series – Serialized
American Cinema Editors Awards (for "Man on Fire")
Best Edited Non-Scripted Series
// Nominated
British Academy Television Craft Awards
Best Sound: Factual
Sports Emmy Awards
Outstanding Editing – Long Form
Producers Guild of America Awards
Best Sports Program
// Won
Royal Television Society Craft & Design Awards
Sound – Entertainment & Non Drama
British Academy Television Craft Awards
Best Sound: Factual
// Nominated
Sports Emmy Awards
Outstanding Serialized Sports Documentary
Producers Guild of America Awards
Outstanding Sports Program
Golden Reel Awards (for "Down to the Wire")
Outstanding Achievement in Sound Editing – Non-Theatrical Documentary
Cinema Audio Society Awards (for "Man on Fire")
Outstanding Achievement in Sound Mixing for Television Non Fiction, Variety or Music – Series or Specials
// Nominated
Royal Television Society Craft & Design Awards
Sound – Entertainment & Non Drama
British Academy Television Craft Awards
Best Sound: Factual
// Nominated
Cinema Audio Society Awards (for "The Next Generation)
Outstanding Achievement in Sound Mixing for Television Non Fiction, Variety or Music –
Series or Specials