Senna is a 2010 documentary film that depicts the life and death of Brazilian motor- racing champion Ayrton Senna, directed by Asif Kapadia.
The film was produced by StudioCanal, Working Title Films, and Midfield Films, and was distributed by the parent
company of the latter two production companies, Universal Pictures.
The film's narrative focuses on Senna's racing career in Formula One, from his debut in the 1984 Brazilian Grand Prix to his death in an accident at the 1994 San Marino Grand Prix, with particular emphasis on his rivalry with fellow driver Alain Prost. It relies primarily on archival racetrack footage and home video clips provided by the Senna family, rather than retrospective video interviews, and has no formal commentary.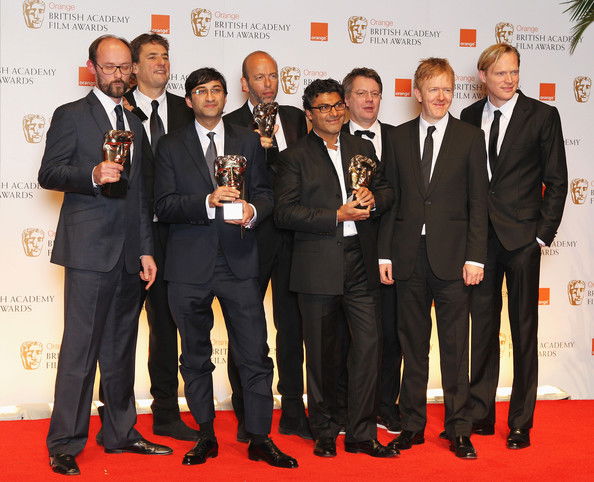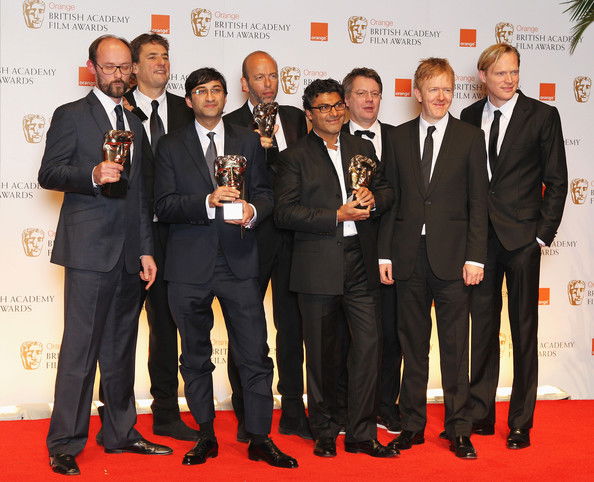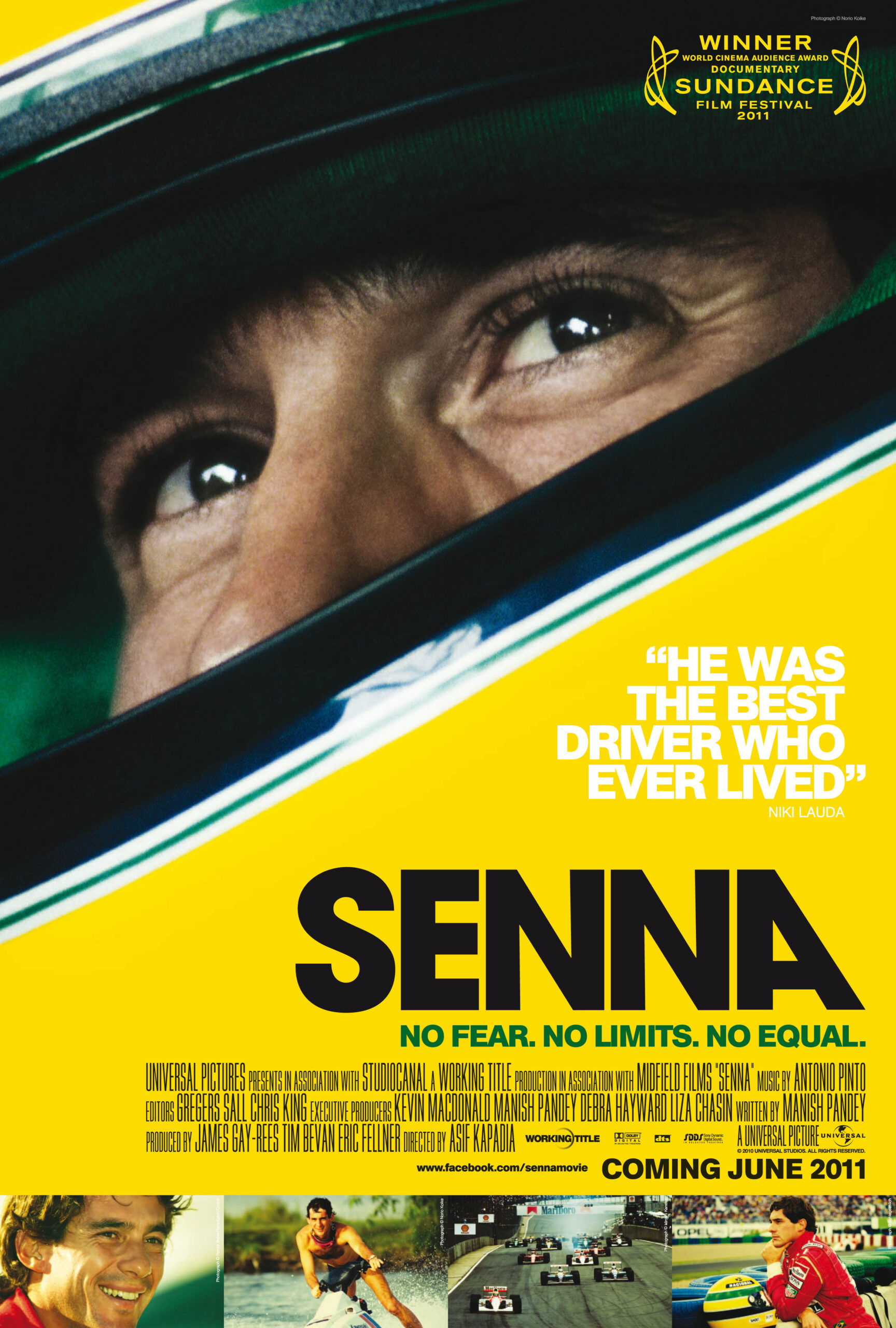 Awards
// Won
BAFTA Awards: Best Documentary Film
Asif Kapadia
BAFTA Awards: Best Editing
Gregers Sall, Chris King
Australian Film Critics Association Awards
Best Documentary
Cinema Eye Honors Awards, US: Outstanding Achievement in Editing
Gregers Sall, Chris King
Evening Standard British Film Awards: Best Documentary
Asif Kapadia
Georgia Film Critics Association (GAFCA)
Best Documentary Film
International Online Cinema Awards (INOCA): Best Documentary
Asif Kapadia
London Critics Circle Film Awards: Documentary of the Year
Asif Kapadia (director), Working Title Films (production company), Universal Pictures (distributor)
// Won
Adelaide Film Festival: Best Documentary
Asif Kapadia
Austin Film Critics Association: Best Documentary
Asif Kapadia
British Independent Film Awards
Best Documentary
Dublin Film Critics Circle Awards
Best Documentary
Ghent International Film Festival: Best Film
Asif Kapadia
International Documentary Association: Best Editing
Gregers Sall, Chris King
Los Angeles Film Festival: Best International Feature
Asif Kapadia
Melbourne International Film Festival: Most Popular Documentary
Asif Kapadia
National Board of Review, USA: Top Five Documentaries
Asif Kapadia (director), Working Title Films (production company)
Satellite Awards
Best Motion Picture, Documentary
Sundance Film Festival: World Cinema – Documentary
Asif Kapadia
Utah Film Critics Association Awards
Best Documentary Feature Film